THURSDAY, AUGUST 16
Asian Arts Initiative, 1219 Vine Street, 3rd Floor
Doors 8:30 pm // Show 9:00 pm
SOUTH ASIAN DRAG NIGHT
Join us for a star-studded night of South Asian Drag at Asian Arts Initiative! With performers from NYC, Boston and Philly; the night promises to be a Philly first. Time to meet your queens and kings!
is everyone's favorite desi drag auntie. She has performed at the Austin International Drag Festival, Queens Museum, Jack Theater, and Bronx Academy of Arts and Dance. Her films have been screened at the Mississauga South Asian Film Festival, Austin OUTsider multi-arts festival, Hyderabad Queer Film Festival, and San Francisco 3rd i film festival.
is a Caribbean drag entertainer, native to the Republic of Guyana and currently residing in Queens, New York. Sundari has performed throughout the Tri-State area and uses performing arts to promote the Guyanese and Caribbean culture, as well as influence LGBTQ acceptance and equality throughout the New York area. She hopes her presence in the wider Caribbean Community will encourage LGBT individuals of Caribbean descent to get involved in their local community issues and help make a difference in their world.
is the reigning Bollywood drag queen, all the way from BK via Air India express. She is a Bollywood princess/courtesan with Bollywood infused dance numbers, and a very sarcastic humor.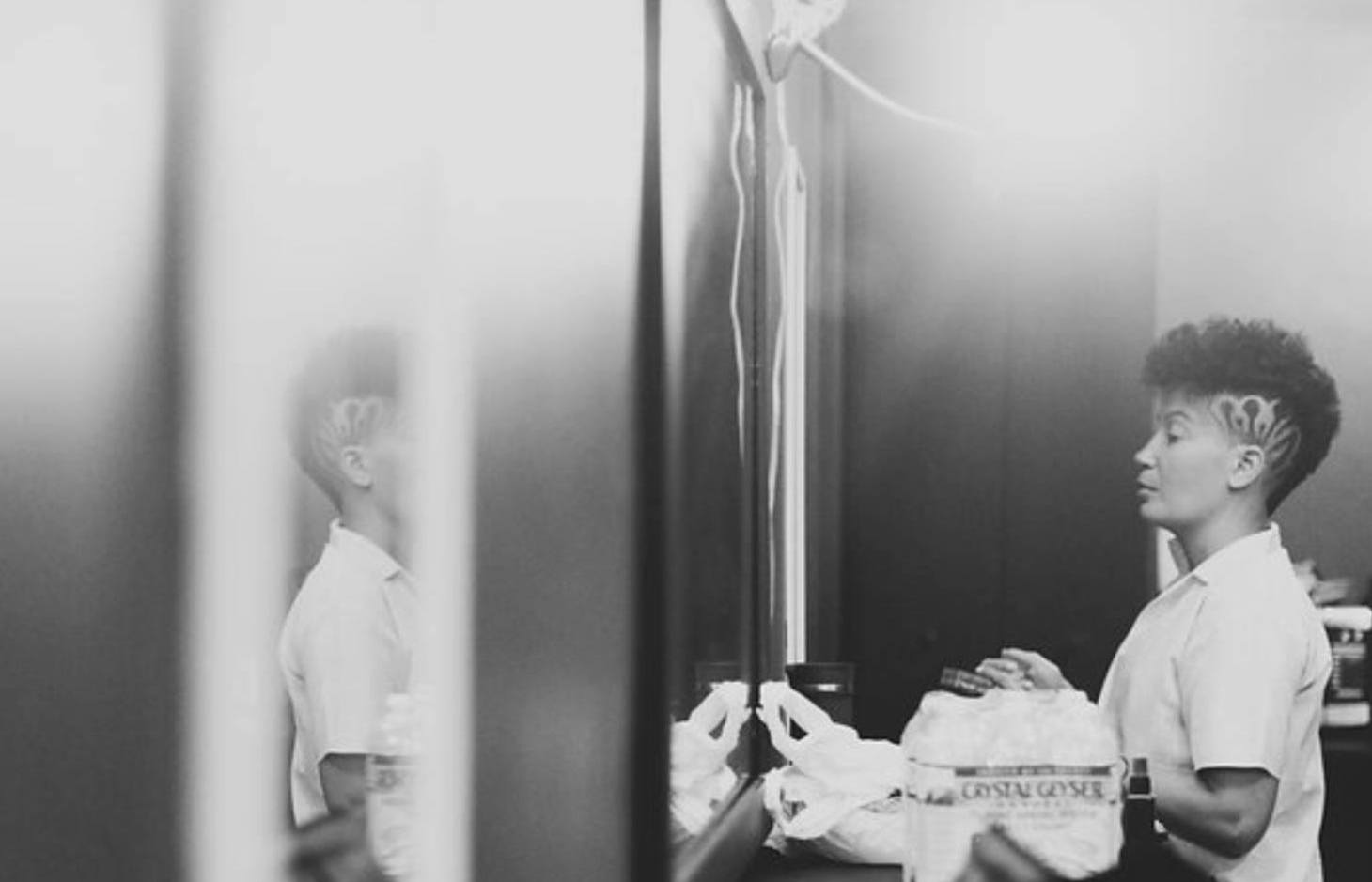 is a king among kings. Residing in Philadelphia, he was a crowd favorite in Mr. Everything 5. Dix likes his humor like he likes his chocolate: dark. He enjoys long nights of passion followed up by dessert for breakfast with a side of cream.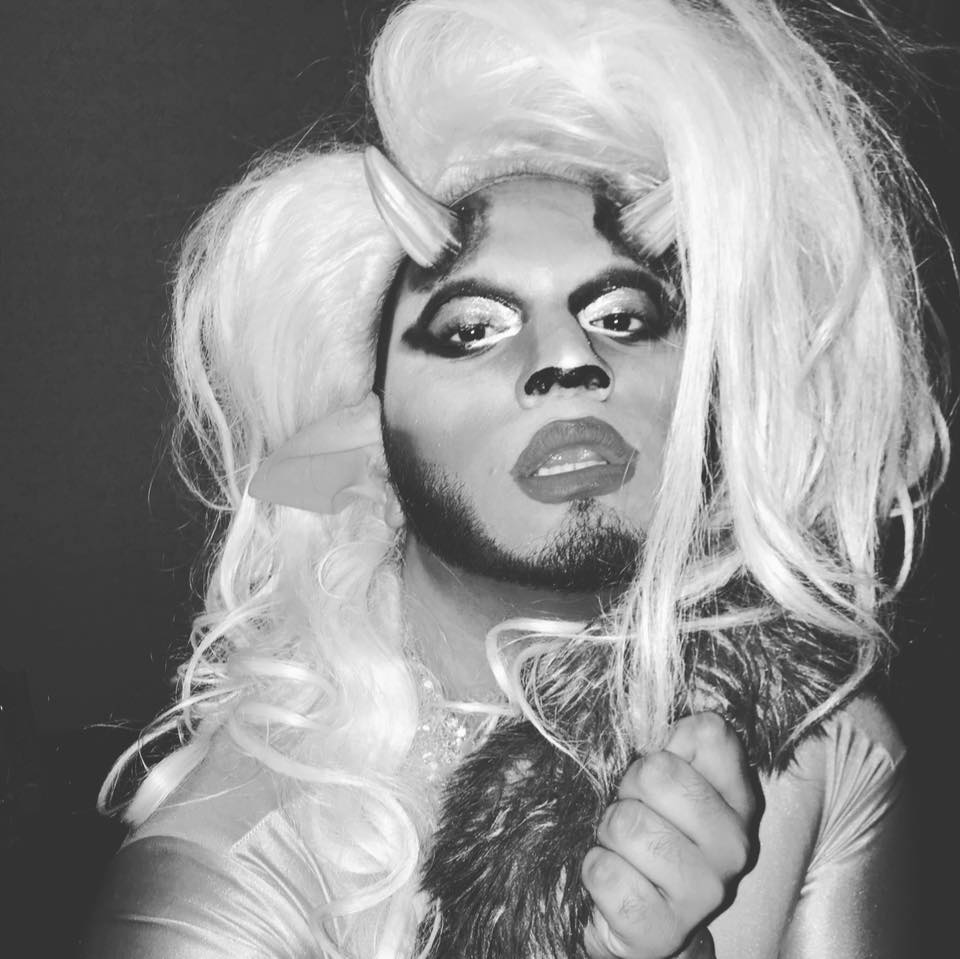 started drag in January of 2018, right here in Philadelphia. Her performances range from campy to trashy to scary- so get ready to have a goooood time!
made her debut in 2014 and is based on NYC, often performing at Sholay Event's Desilicious parties in the city. In 2015, Tara Ryst also performed during Toronto Pride in a show featuring that year's International Grand Marshal and Bollywood Actress Celina Jaitly, as well as RuPaul's Drag Race season 3 winner Raja. A lifelong fan of Bollywood Icon Sridevi, Tara Ryst will be performing tonight to a medley of Sridevi's hit songs.
Neha Ghosh, aka Vijaya Whiskey, is a Bengali genderqueer queero. They are also the events manager for Qunify, an LGBTQ Organization in Philly. This will be their first time hosting and they're super excited!