SUNDAY, OCTOBER 6TH
ASIAN ARTS INITIATIVE, 1219 VINE STREET, 3RD FLOOR
SHORTS III
FIGHTING THE SYSTEM
1 pm || doors 12:30 pm || FREE
Documentary Short | Nepal | Nepali | 2018 | Shristi Joshi | 7 min
"In the year 2015, the promulgation of the Constitution of Nepal 2015 initiated the country's transition to a federal state, thereby providing an opportunity for local participation in government giving people a stronger voice in how their communities are governed. The Local Level Election Act mandates that two of the ward members elected for each ward must be women and one of the two women must be a Dalit, in a total of 6,743 wards. The film tries to explore the dilemma of one of such locally elected representatives from the Terai region of Nepal, whereby belonging to a certain marginalized community is boon as well as a bane." — DIRECTOR SHRISTI JOSHI
Documentary | Nepal | English, Nepali | 2018 | Surbhi Dewan | 34 min
Mustard Seed Film Festival and Surbhi Dewan started an artistic friendship back in 2017 when we screened the documentary short film she produced, A THIN WALL, directed by Mara Ahmed. | link |
"[An] aspect of the film that allows the audience to connect with the protagonist is the shared intimacy between the filmmaker and Manushi, wherein their friendship shapes the contours of our rather organic involvement with Manushi's journey." — CINESTAAN
Meditative Short | Kenya | English | 2016 | Amirah Tajdin | 5 min
WHAT DOES LIBERATION LOOK LIKE?
3 pm || doors 2:30 pm || FREE
H2O received the Crystal Owl Award for Best Short Fiction at the Rain International Film Festival in Kerala, India.
After watching the film, we were struck by the simplicity of the story. We love the water color animations of your film, a wry twist on the subject matter. We appreciated how you depicted humans' and natures' interactions through simple vignettes, strung together over time.

— MUSTARD SEED FILM FESTIVAL
Animated Short | Sri Lanka | 2019 | Fathima Shanaz | 7 pm
SHORTS IV
HEALING THE WOUNDS
5 pm || doors 4:30 pm || FREE
Drama | Trinidad & Tobago, United States | English | 2018 | Ian Harnarine | 8 min
Inspired by the many West Indian nannies he observes on a daily basis in New York City (where [director Ian Harnarine] attended NYU's film school for his graduate studies after graduating from York University), Harnarine's film gets its name from the Caroni Swamp, a protected land in Trinidad that serves as a nesting ground for the Scarlet Ibis.

— THE GATE ENTERTAINMENT MAGAZINE
Documentary Short | Bangladesh | Bengali | 2015 | Farzana Boby | 41 min
"Since filmmaking was not taught in universities at the time in Bangladesh, Boby pursued her passion by watching cinema at film clubs and attending film workshops while taking Philosophy classes at Dhaka University."

— FRAGMENTS
.
.
Thriller | Bangladesh | Bengali | Aung Rakhine | 17 min
"[The] post office is losing its importance day by day in our country. We don't write or send letters anymore. In my short film, I have shown a post which is, too, extinct. The film tells story of a postmaster and a postman who work there happily, knowing that they have an uncertain future." — Aung Rakhine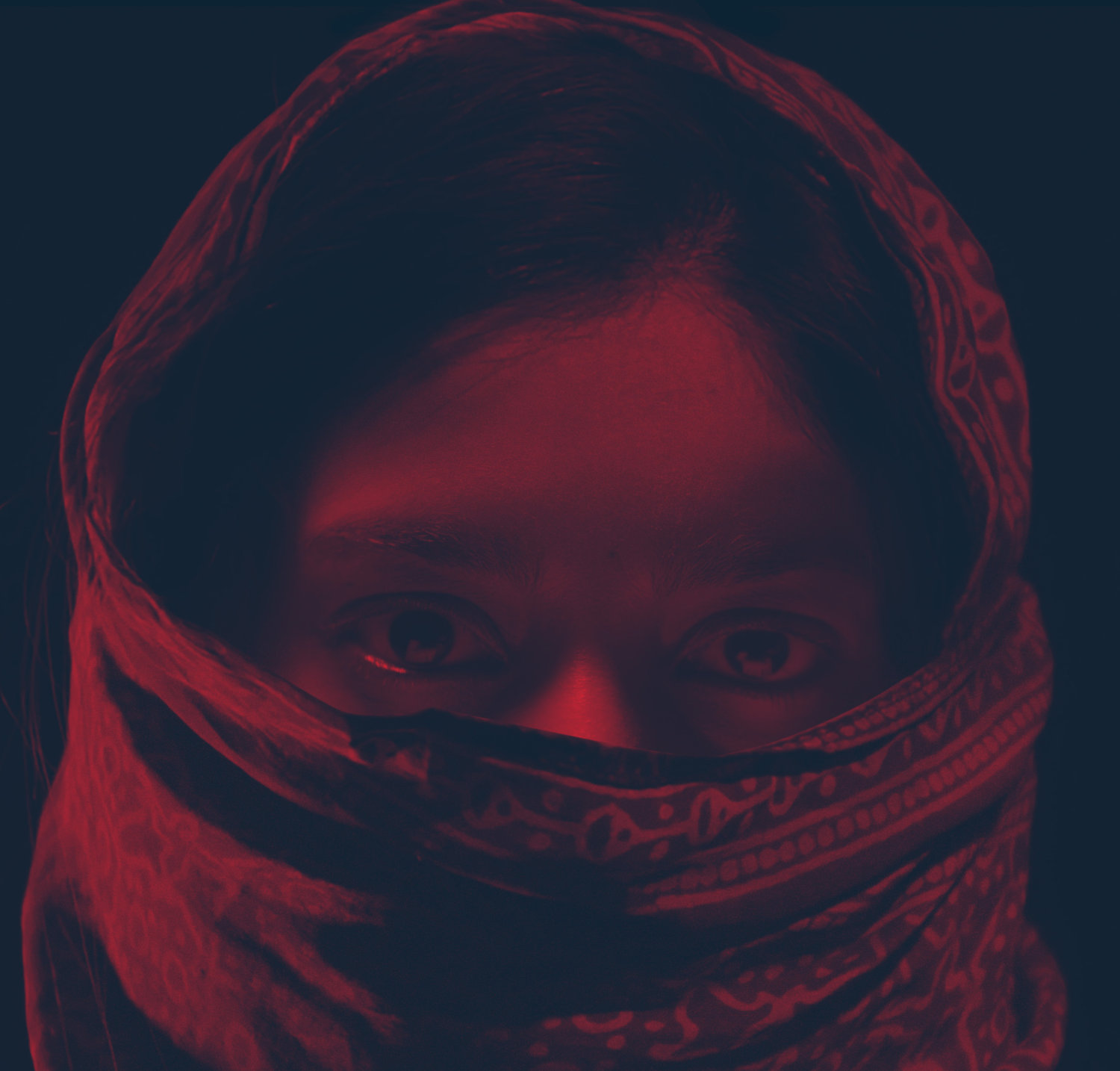 Psychological Thriller | India, United States | Hindi, English | 2019 | Richa Rudola |16 min
THE SEAL won the 2019 Future of Film is Female grant for post production services. As part of this grant, writer-director Richa Rudola will partner with Heard City, a NYC-based boutique audio post-production facility, to complete sound mix for the film.
Digitally Rendered Animated Short | United States, Bangladesh | 2019 | Prithi Khalique | 2 min
"[Kolonkar is] a slang [term] that means sinner for a girl"

"[T]he representation and voices of Muslim South Asians at a time like this is important in the media and creative outlets right now."

— Prithi Khalique | link |
Mustard Seed Film Festival is happy to host the World Festival Premiere of KOLONKAR by young filmmaker Prithi Khalique
FESTIVAL CLOSING
CELEBRATING SOUTH ASIAN JOY
7 pm || doors 6:30 pm || FREE
Romantic Drama | United States | English | 2019 | Saleem Gondal | 16 min
Comedy | South Africa | English | 2019 | Jayan Moodley | 127 min